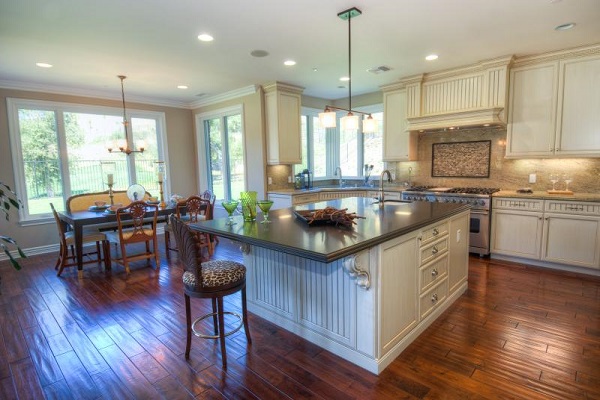 Bolingbrook is a relatively new suburb of Chicago, having been incorporated in 1965. The first settlement in what is now Bolingbrook was established in 1831, but the informal farming villages remained unincorporated for over 130 years. The tiny Boardman Cemetery, in what is now the Heritage Creek subdivision, contains the remains of some of these early residents.

Modern Bolingbrook has its roots in the housing boom of the 1950s. The first subdivision in Bolingbrook, known as Westbury, was located immediately west of Route 53. A second subdivision, known as Colonial Village, followed, located on the far east side of Route 53.[9] The village continued to grow steadily for the remainder of the 1960s, reaching a population of 7,000 by 1970. The 1970s were the first period of rapid growth in Bolingbrook, during which its population quintupled to reach over 37,000 by 1980. Much of this growth was as much due to mass annexation as well as raw population growth; the population of Bolingbrook by the 1970 census but with its 1980 land boundary was approximately 25,000, further reflecting the vigorous annexation that took place during the 1970s. However, Bolingbrook made Illinois' list of 100 Top places to live

(Source: https://en.wikipedia.org/wiki/Bolingbrook,_Illinoi...)
Updated: 21st May, 2019 10:00 AM.